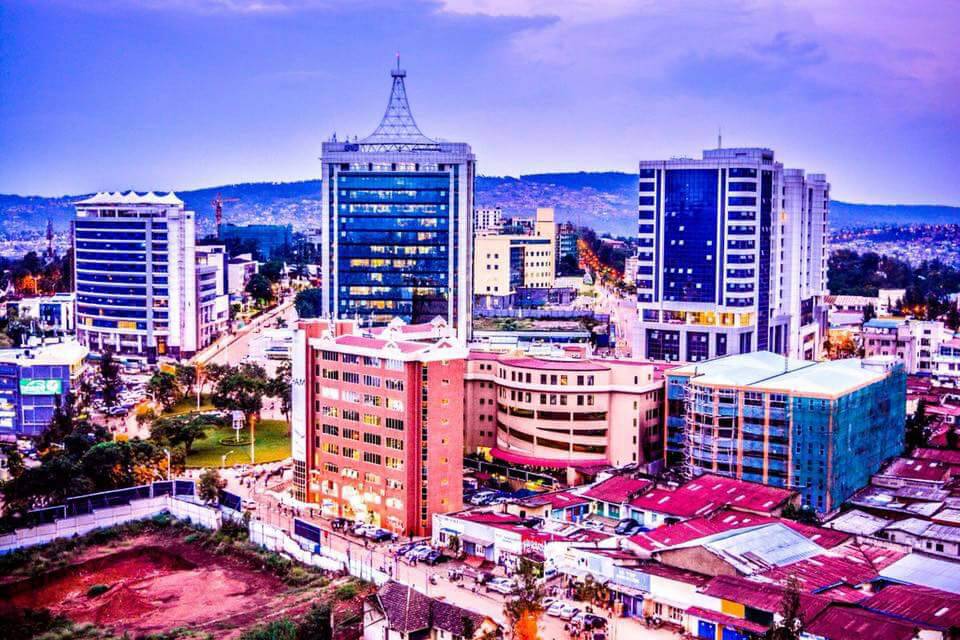 We take all reasonable measures to ensure the safety and enjoyment of our clients while they are traveling with us in Rwanda the Land of Thousand Hills. The dressing codes in Rwanda are very informal. During the day, clothing made of lightweight material is recommended while evenings may require a light sweater. If visiting places like Nyungwe Forest National Park and Volcanoes National Park which is part of the Virunga mountains, heavier clothing is advisable. When going for the amazing gorilla trekking tours, comfortable hiking or walking shoes are essential. A sun hat and sunglasses should also be packed.
A passport is the only reliable and universally accepted identification document, and it proves that you have a right to return to your country. You are strongly advised to always carry a valid passport when traveling to any foreign destination. Crossing international borders can be complicated and sometimes requires many different kinds of documents. Being prepared is the key to easing your way through this process, so make sure you know what documents you need, where to get them, and which ones will make your crossing quick and easy.
While planning to visit Rwanda remember to pack the following items:
Carry a passport for all trips outside your country.
Be sure that your passport is still valid.
Check that your passport is valid for 6 months beyond your date of entry.
Scan a copy of your passport and email it to yourself or carry it a separate location
Leave a copy with a trusted friend or relative who is not traveling with you.
Keep your passport safe while traveling.
Do not leave it unattended in your luggage, vehicle, hotel or elsewhere.
Carry it in your money belt, inside coat pocket or purse, or lock it in your hotel safe.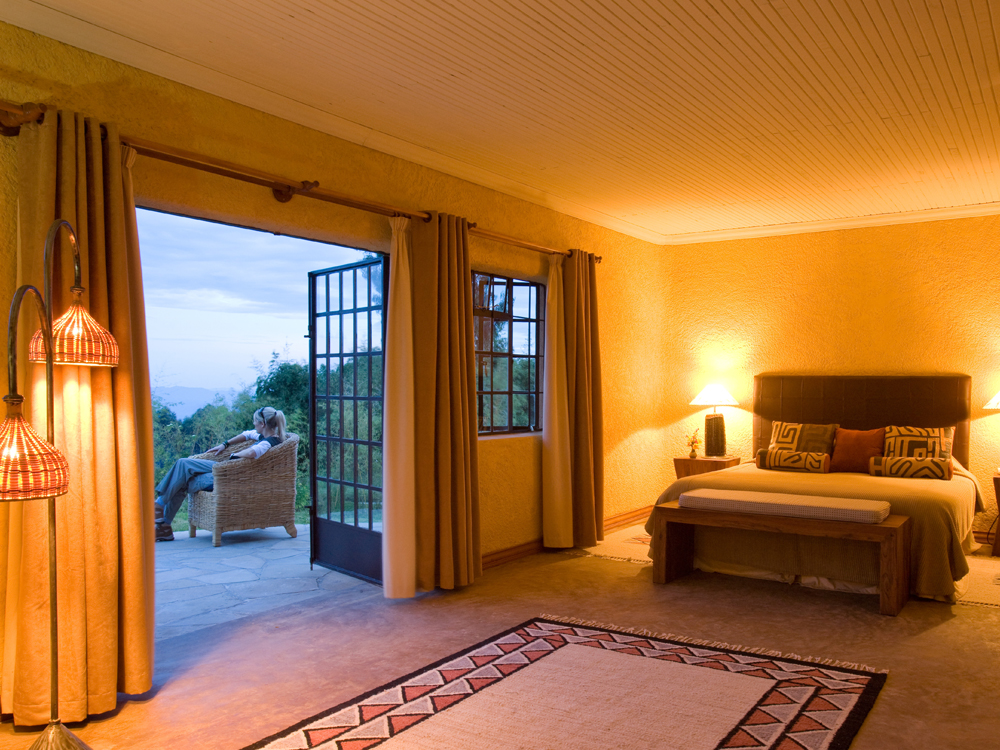 Rwanda offers virtually unlimited accommodation options. Whether you're traveling alone; with your family or partner; or as part of a business group, you'll certainly find places to stay that suit your pocket and satisfy your tastes. Use us to organize all your amazing holiday activities before you hit the road to come to Rwanda to avoid Disappointments on the Day of your Visit. Save yourself the hassle and stress – be prepared. Will you have enough rest time between rocketing down a hill in Rwanda? Rwanda is unique in the world for experiencing wondrous beauty and adrenaline pumping exploration – use the trip planner to discover and book some of the best activities.
Since Rwanda is geographically among the East African Community, it's possible to visit Rwanda once the Traveler has the East African Tourists Visa in case he or she intends to visit Uganda, Kenya after the Rwanda Safari holiday and its always costing USD 100 and for those that are only visiting Rwanda you will be required to apply for the Rwanda Visa 30 Days before your Arrival in Rwanda for the Trip.